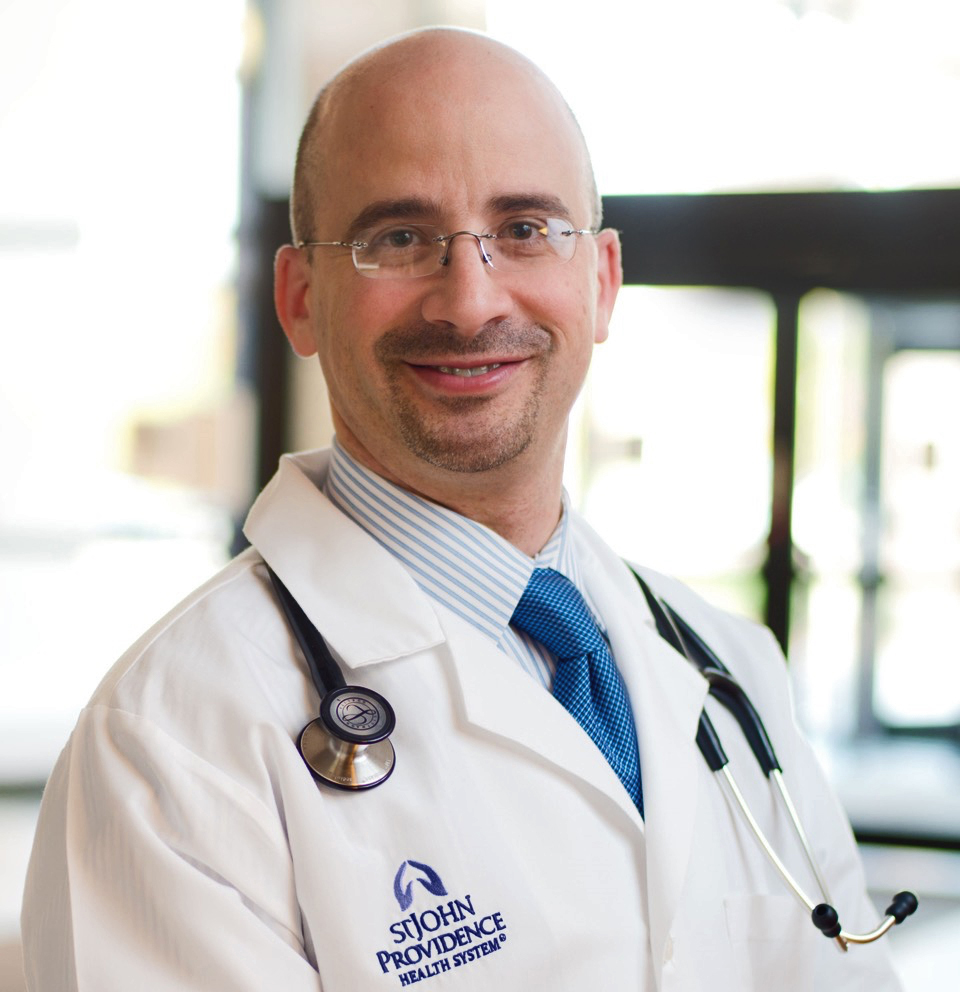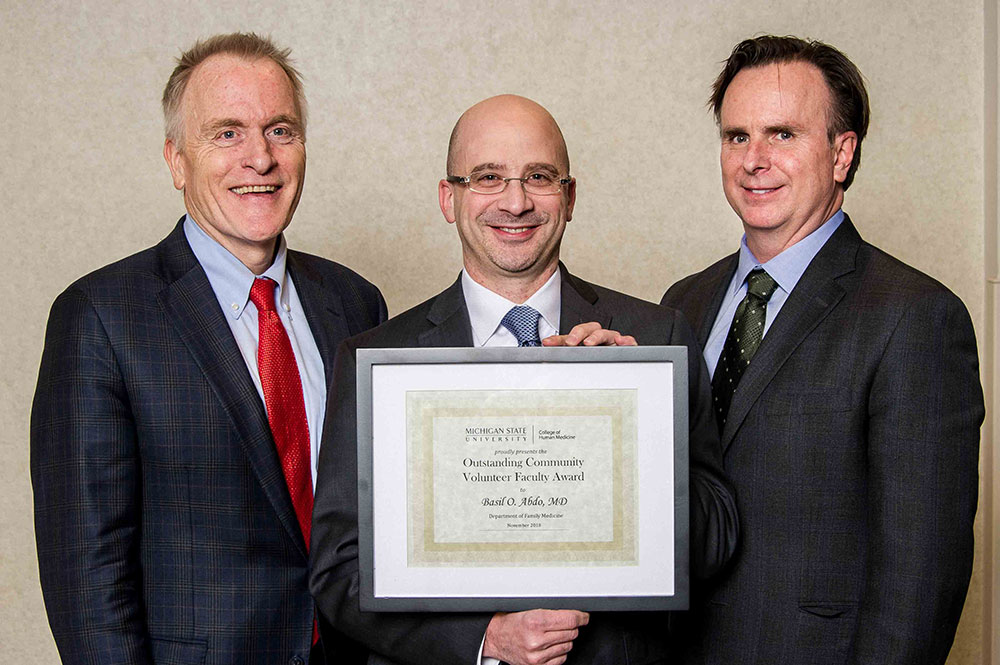 Received the Outstanding Community Volunteer Faculty Award 2018 across the State of Michigan from Michigan State University. Awarded by Dr. Bengt Arnetz, MD, PhD, Chair, Department of Family Medicine at MSU and Dr. Norman Beauchamp Jr., MD, MHS, Dean, College of Human Medicine and Associate Provost and Assistant Vice President for Health Affairs, MSU
Basil Abdo, MD
Dr. Abdo was born and raised in Southern California. He has been practicing in the Michigan area for over 10 years after completing his residency in Family Medicine at St John Providence. Dr. Abdo has been a mentor to Family Medicine residents as well as a preceptor to Nurse practitioners to multiple Universities in the area. As of 2014, he has been elected as the Associate Chair of the Department of Family Medicine at Ascensio – St John, Providence. Dr Abdo was appointed in 2016 as a Clinical Assistant Professor at Michigan State University in the Department of Family Medicine. As of May 2022, Dr. Abdo has been appointed as the Community Assistant Dean for Michigan State University, Southeast Michigan Campus.
As a physician, he takes great pride in taking care of the whole family. Dr Abdo focuses on preventative care and strongly encourages the involvement of both the patient and family in all aspects of treatment. In addition to routine care / immunizations / wellness visits, he focuses strongly on the treatment of high blood pressure, diabetes, cholesterol, and weight management for both pediatrics and adults.
Arbor Lane Medical Group's mission is to provide exceptional, comprehensive and efficient health care emphasizing education and prevention.
Hopsital Privileges/Affiliations:
St John Providence, Southfield
St John Providence Park, Novi
Michigan State University – Clinical Assistant Professor
National Kidney Foundation of Michigan – Scientific Advisory Board Member
Professional Associations:
American Academy of Family Physicains (AAFP)
Michigan Academy of Family Physicians (MAFP)
BOARD CERTIFICATIONS
American Board of Family Medicine
PRECEPTOR AWARD 2015
Oakland University School of Nursing
OTHER CERTIFICATIONS
Civil Surgeon | Medical Review Officer